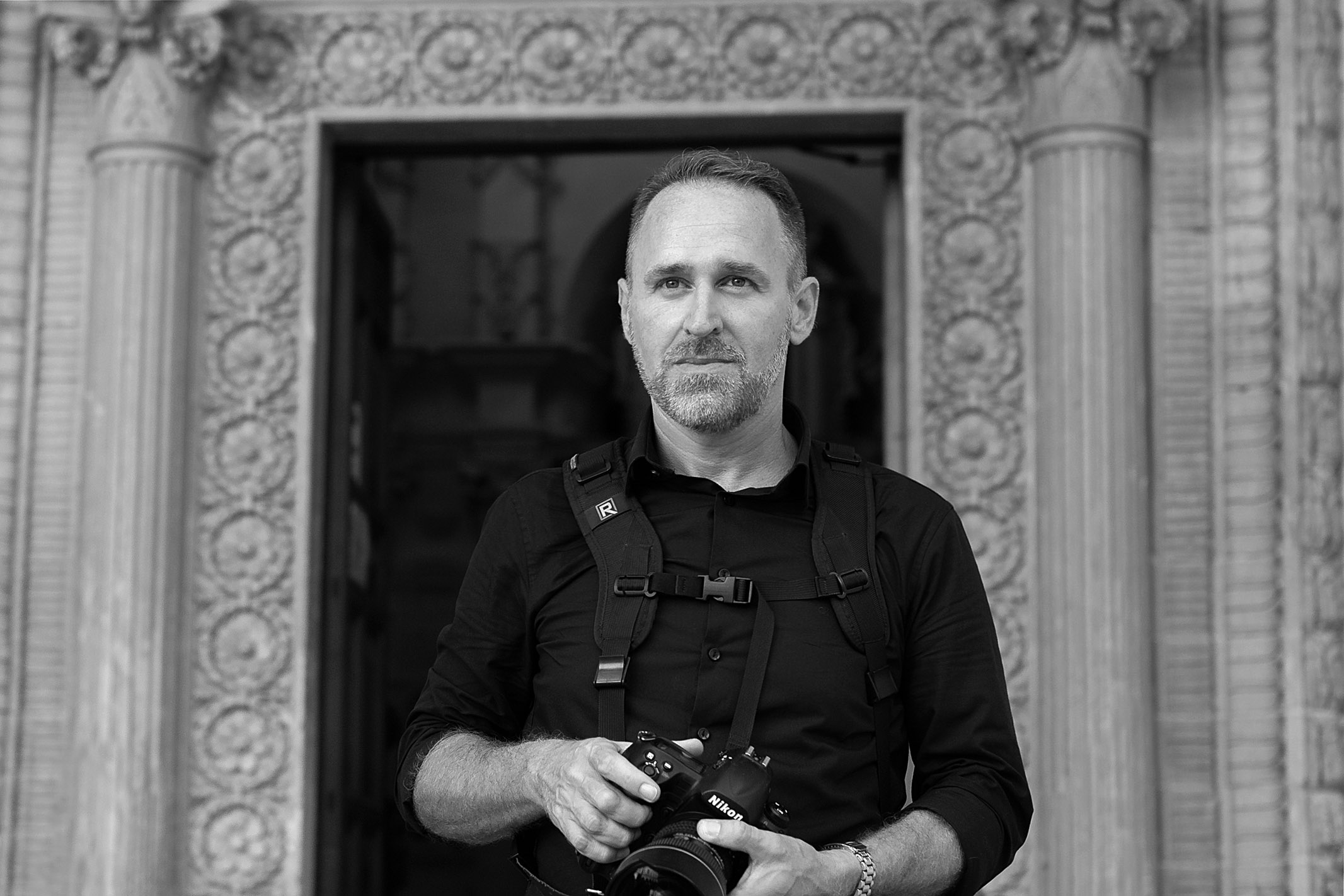 Andrea Epifani
Born in Lecce, son of art, experimenter, innovator: Andrea Epifani can be summarized as this. Passionate about the visual arts and son of the award-winning Marcello, a wedding photographer in Lecce, Andrea is trained at the Institute Art and the Academy of Fine Arts and then breathing, from a very young age, photography and its potential within the paternal studio in Via Maremonti.
Today, the studio in Via Pietro Micheli, is the space in which Andrea manages to experiment with new techniques, use new technologies and seek new visions to shape unique, personal and recognizable images as works with a disruptive emotional impact.
For Andrea Epifani, photography is not a technical exercise: it is a powerful communication tool through which to express concepts and make the essence of things shine through.
Not photos... but Contemporary Frescoes...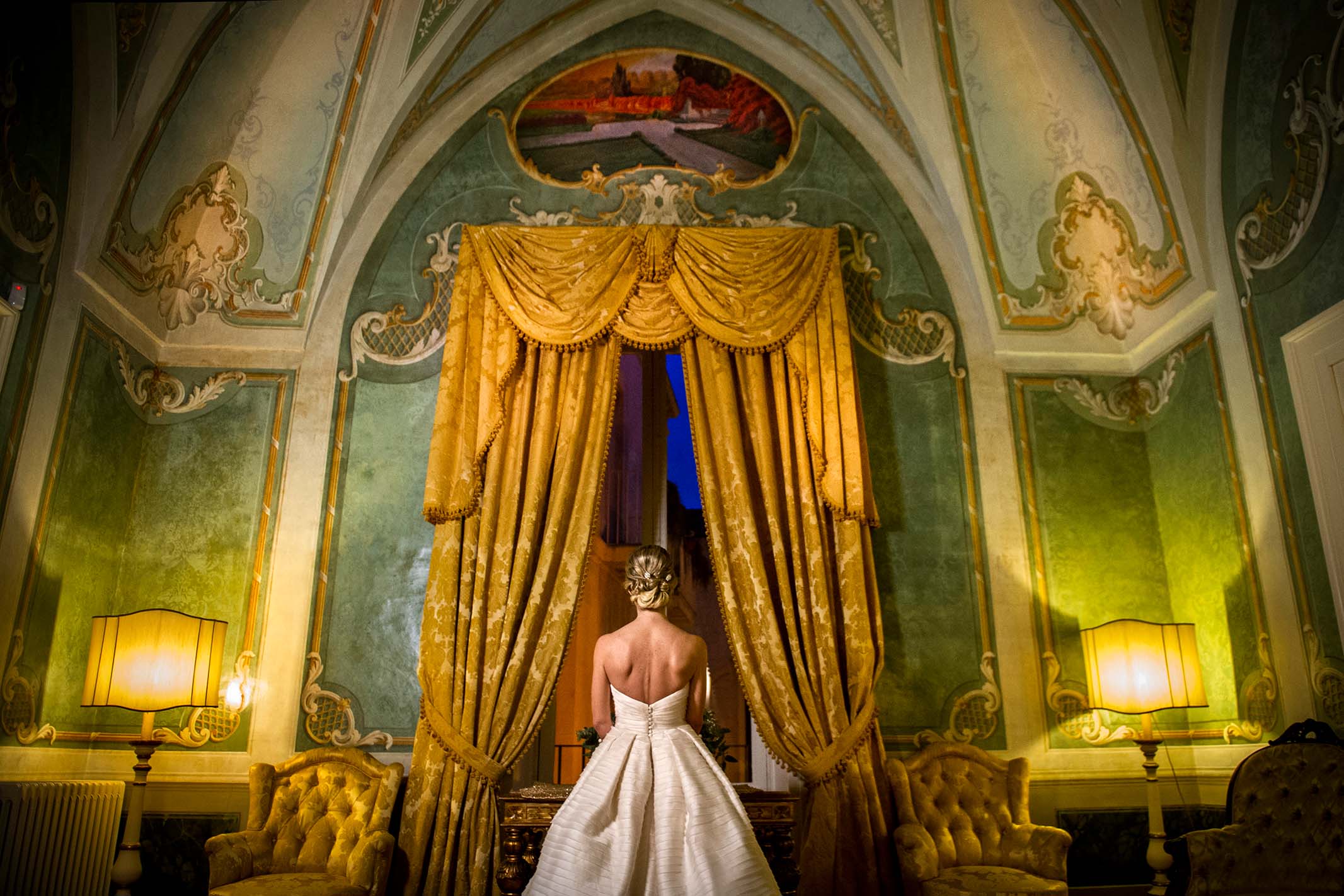 Andrea's goal is to capture the moment of a moment and stop it forever with the intent to bring out the invisible, from each photograph taken you can perceive the vibration of a glance, the depth of a feeling, the emotion of a sigh, the beat of a moment unrepeatable.
The emotions contained in each shot are translated into light, colour and form: these are the elements used to paint dreams and sensations.
The result are powerful paintings of disarming beauty capable of leading the mind on an evocative journey in which not words but only emotions speak.
The Portrait of Reportage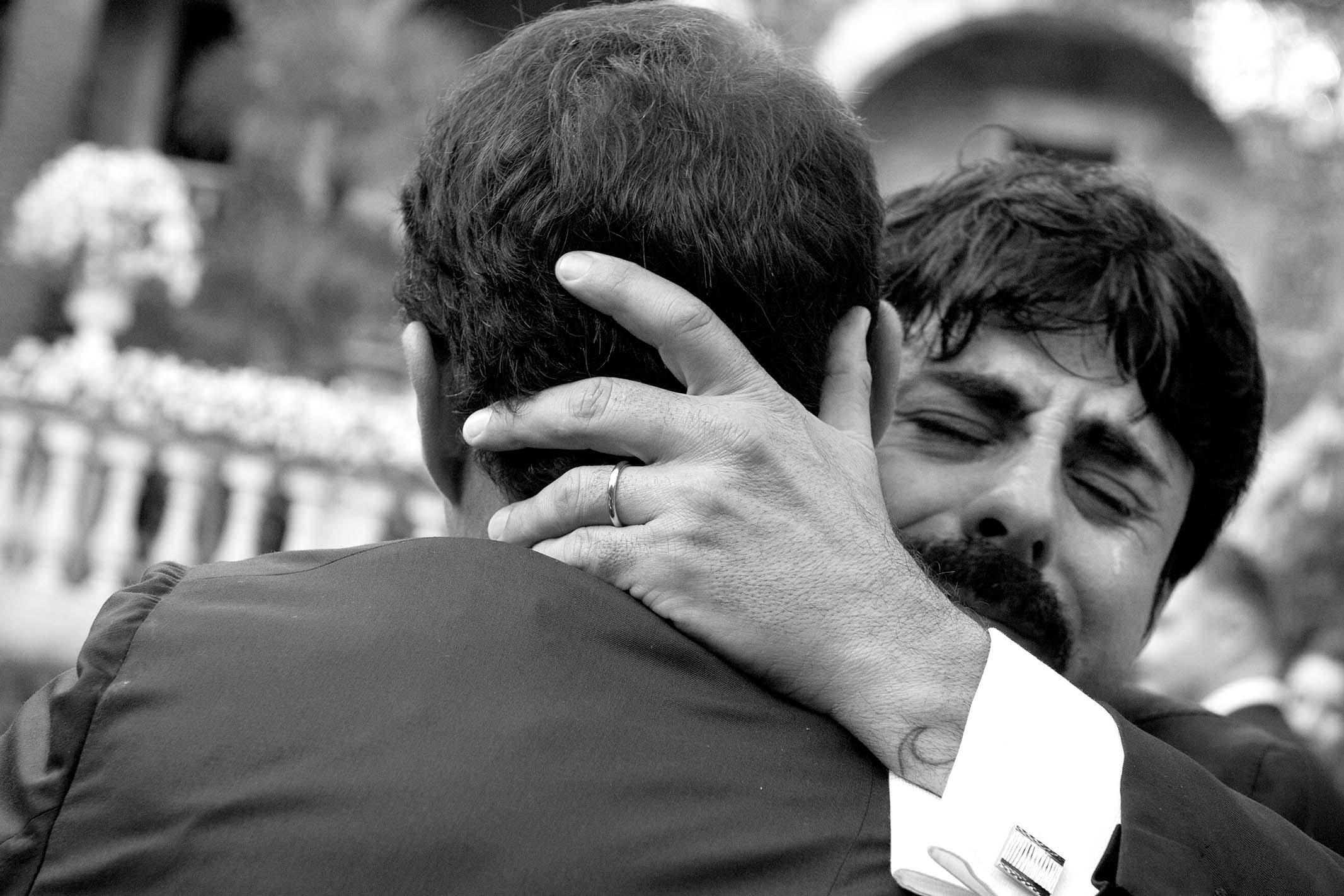 The portrait, by its very nature, consists of the subject standing still in a position, many times defined by the artist who reproduces, but often the naturalness of the relationship between the subject and the photographer who intervenes to arrange the couple in a correct manner.
Andrea simply moves around the subjects without giving any indication of where to look or how to arrange his hands, which is typical of fashion photography.
The photoreportage tells the event with images as if it were the narration of a story without changing the scene or driving the couple.